TV Advertising Packages

Launch into television advertising with an all-encompassing bundle of television services.
STARTER PACKAGE
---
Our Starter Package is the perfect option for those who are just starting out with TV advertising. Our team can produce a 30-second advertisement, complete with the necessary broadcast clearance.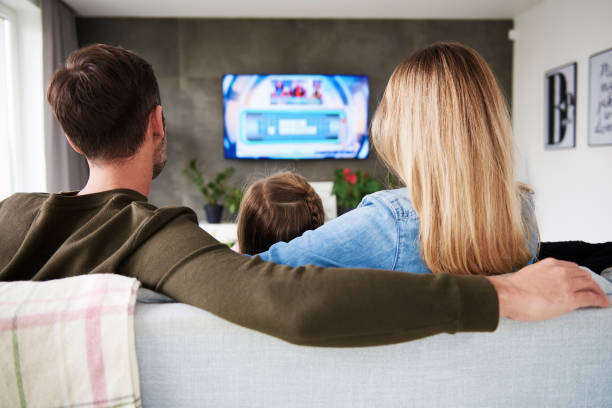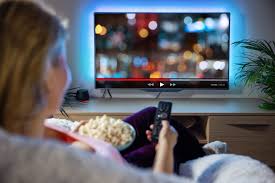 Our comprehensive consulting and production team will produce the advertisement, tailored to your promotional focus combined with a delivery to the channels to a planned schedule, will provide a daily reach of 3.75 million viewer
To begin your journey in television advertising in a cost-efficient manner, taking the first step is the ideal start.
Introducing the Starter Package, the
perfect solution for first-time television advertisers! We know how daunting it
can be to create a TV ad, that's why we're here to help. With our Starter
Package, we create a 30-second professional TV advert just for you. Our expert
team ensures that your ad is cleared for broadcast copyright, so you can be
confident that it will meet all the legal requirements.
But we don't stop there. Our media team will also create a customized plan to
ensure that your ad is seen by the right audiences. At this level of
investment, your ad will be aired daily to your target audience. Our campaigns
typically run between one and four weeks, depending on market factors and your
business objectives.
Our Starter Package is not only an investment in advertising, it's an investment in
your business. You'll get the opportunity to see first-hand the potential of TV
advertising and how your business could benefit. Don't let fear hold you back
any longer – take advantage of our Starter Package and get started on your
journey to success today!
BUILD PACKAGE
By strategically scheduling your ad on all television channels, along with the added benefit of radio coverage, an estimated 6.5 million views of your advertisement can be expected. Typically, campaigns last between two and four weeks, depending on both the target market and your goals as a business.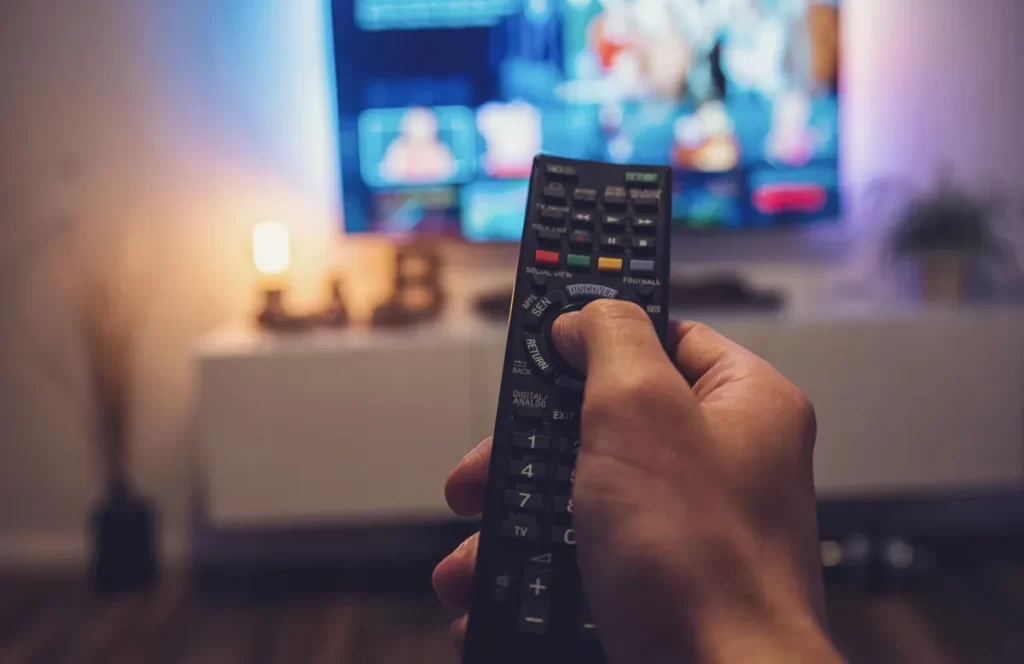 Introducing the perfect solution for those new to television advertising or simply looking to take their campaign to the next level – our Build Package.
Whether you're new to television advertising or simply looking to boost your current campaign, the Build Package has got you covered. With our expert team at your disposal, we'll create a 30-second TV advert that is not only professional but guaranteed to get you results. From the creative concept to the final cut, we'll take care of everything.
But our service doesn't end there. We understand that the world of TV advertising can be complex and intimidating, which is why we offer a comprehensive media buying service. We'll use our expertise and knowledge to identify the right channels and time slots for your ad, maximising its reach and impact.
For those who already have a TV ad but are seeking greater impact, we can still help. By investing more of your budget into media buying, we can elevate the reach and effectiveness of your campaign, ensuring that it stands out amongst the noise of the advertising world.
At our core, we believe that effective TV advertising is about delivering your message in a way that resonates with your audience. Whether you're a seasoned advertiser or new to the game, our Build Package is designed to help you make your mark on the world of television advertising.
Video Promotional Play
Our company provides a specialised service that helps musicians spread awareness of their newly-released music. We collaborate with promoters, agents, and record labels to amplify the visibility of the musicians music videos.
Are you a new or established artist looking to promote your latest release? Look no further than our promotional play spots!
On our Channels, we take pride in supporting up and coming artists and established classics with their brand new content. By featuring your video on our platform, you'll have access to our wide audience base, including those who appreciate both classic and modern sounds.
Our team of experts will work with you to ensure that your video is customised to the highest audience target to gain maximum awareness and engagement. We'll take care of everything, from creating 30 second media short versions with a sample play of the content to ensuring that your promotional play is perfectly suited to your audience or full length Video play.
By partnering with us, you'll be able to take advantage of our comprehensive marketing strategy to gain exposure for your brand. Don't miss out on the opportunity to be featured on our channels and gain visibility for your new release – get in touch with our sales team today!