The world of TV broadcasting has been revolutionized with the introduction of XPTV1, XPTV2, POP World TV, and XPTV US. Each of these channels has a unique concept and programming, offering something for every viewer.

XPTV1, which is music-based, has taken inspiration from the original VH1 concept. This channel plays all the latest and greatest music hits from around the world. If you are a fan of pop, rock, or any other genre, XPTV1 has got you covered.

XPTV2 is the perfect channel for those who love variety. This channel is a general entertainment station that offers a range of programming, including movies, documentaries, and TV series from around the world. Not to mention, you can also watch exclusive in-house productions.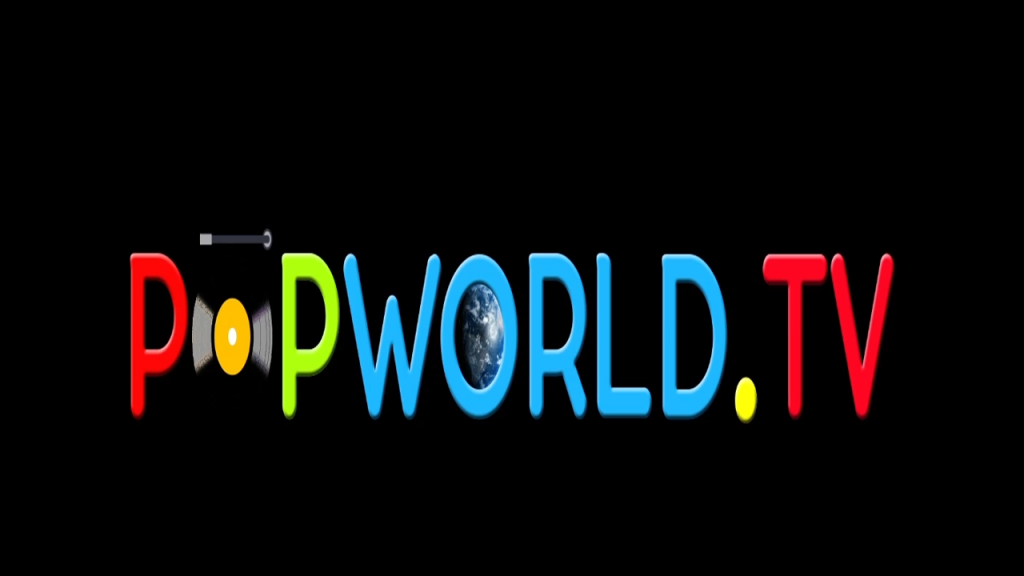 POP World TV is the ultimate destination for all the pop lovers out there. This channel features pop anthems from around the globe. From Katy Perry to Justin Timberlake, POP World TV plays the hottest pop songs 24/7.
And last but not least, XPTV US is the first of the new "binge-watch" channels. If you are a fan of US TV drama and comedy, then this channel is for you. Watch your favorite TV shows and comedies 24/7.
In conclusion, the introduction of these new TV broadcasts has truly transformed the world of TV broadcasting. So why wait? Tune in now to experience the ultimate entertainment experience that these channels offer!